Olive Video Editor

Olive is a free non-linear video editor for Windows, macOS, and Linux.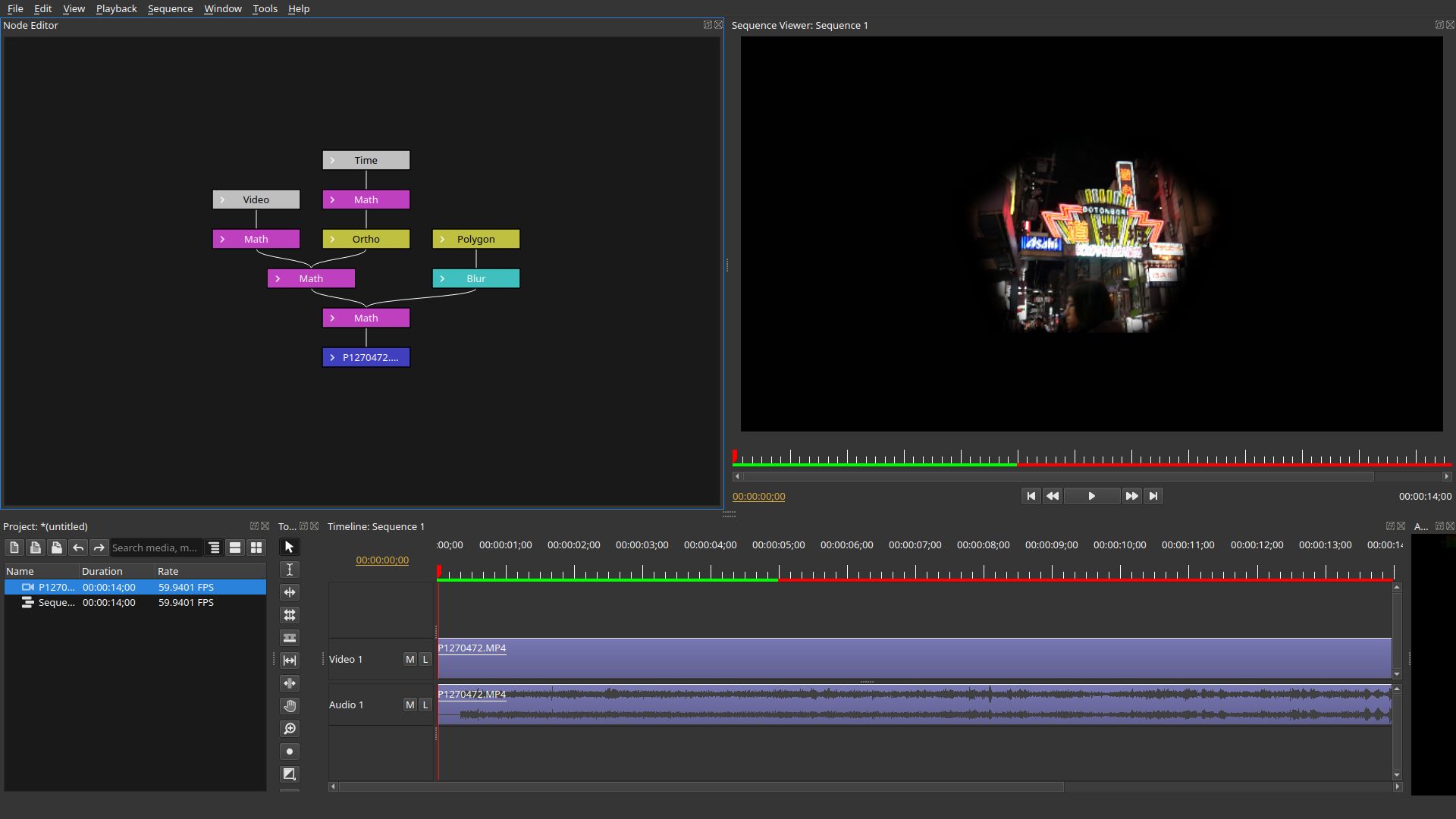 Discover more: Website | Binaries | Patreon | Twitter | Wiki | Community Discord (Unofficial)
NOTE: Olive is alpha software and is considered highly unstable. While we highly appreciate users testing and providing usage information, please use at your own risk.
Binaries

Nightly binaries are available on the website.
Support Olive:

Please consider supporting Olive:
Compiling from Source:

Compiling instructions for Windows, macOS, and Linux can be found on the main site.